Our talks and masterclasses engage in thought-provoking, and topically relevant conversations on art, technology, and society related to Africa and its diaspora, featuring innovators, thinkers, artists, and designers.
On special occasions Hang'Art will collaborate closely with guest curators to define a unique program of conferences.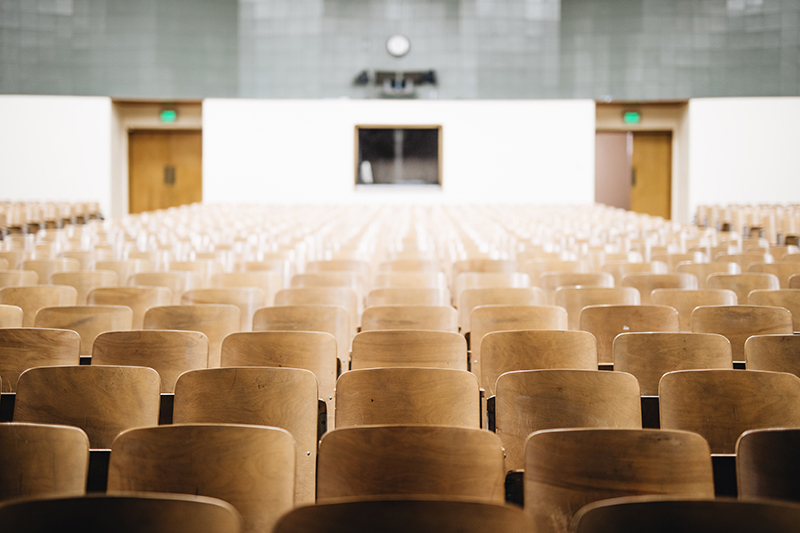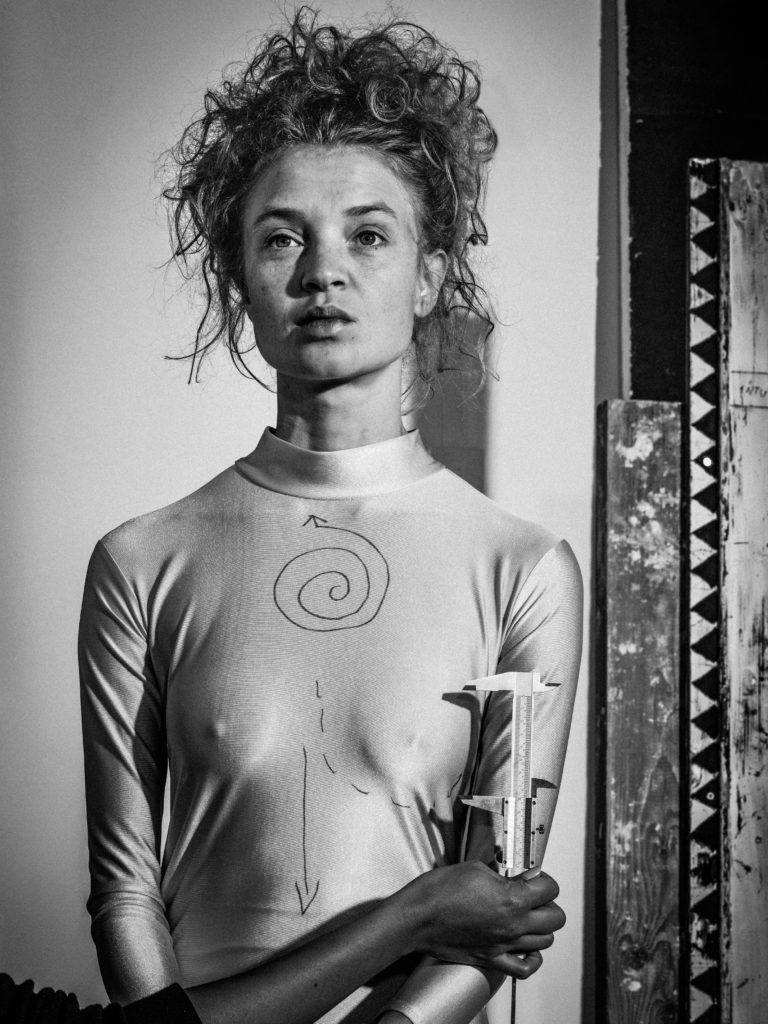 Muzungu Tribes: Photography & Talks
Muzungu Tribes is born in a picture laboratory, where the artist seeks to reverse looks, to denounce and discredit humoristically, a racist thought, sometimes unconscious but deeply rooted. In this laboratory, a black man analyzes, observes and measures whites people to identify communities, new tribes contemporary: Muzungu tribes.
The artist Teddy Mazina collaborated with Hang'Art in developing the full concept of Photographs and Talks. It was important not to repeat everything that had already been discussed too much about colonization and to create a contemporary discussion, addressing both Europe and Africa. The talks make it possible to include Muzungu Tribes in the future by raising awareness among players in the image industry (journalists, artists, students, cultural players, etc.) in full responsibility for the visual tools they create, use, exhibit or disseminate.
Muzungu Tribes: photographs and talks is an nomadic artistic project, dedicated to evolving and enriching itself from season to season, as it and the artist's career progresses.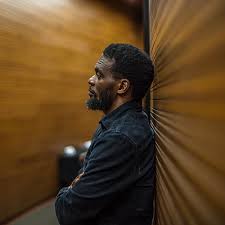 Sénamé Koffi Agbodjinou is a promoter of neovernacular thought that he concretely expresses as an innovator, designer, entrepreneur at different scales of the product, building and city.
He is the creator of L'Africaine d'Architecture, a platform for research and experimentation on issues of African architecture and the city and WoeLabs: a network of Togolese tech-hubs entirely funded by him, including the ambition is to "make everyone equal in the face of technology"! With his community, he contributes to prototyping a Digital Collectivism which has made it possible to launch the half-dozen startups of the HubCity Group. His forward-looking vision sheds light on several conferences, institutions and large groups.