Né en 1993 à Gishoma au Rwanda, Cédric est un artiste visuel et créateur de mode avec une forte relation avec la nature, la culture et les gens.
Son inspiration vient d'expériences émotionnelles et sensuelles avec le monde qui l'entoure et il est touché par ce qu'il définit comme «la beauté des petits moments du quotidien». Son travail a été exposé en Angleterre, au Rwanda, au Kenya, aux États-Unis et dans d'autres pays africains et européens.
En 2019, il a représenté le Rwanda pour la première fois à l'International Fashion Showcase (IFS) avec l'installation «Dreaming My Memory» à la Summerset House et a reçu une Mention Spéciale pour son travail. Sa plus récente installation «A New Life in» The Village »(2019) a été exposée à The Temple, 180 Strand, Londres. a été exposé au Temple, 180 Strand, Londres. Sa dernière collection Protection (2020-2021) a été récemment utilisée par le photographe MOJA pour réaliser Religions ambiguity in Luxembourg (vidéo ci-dessous) et sera exposée en Côte d'Ivoire en juin – juillet 2021.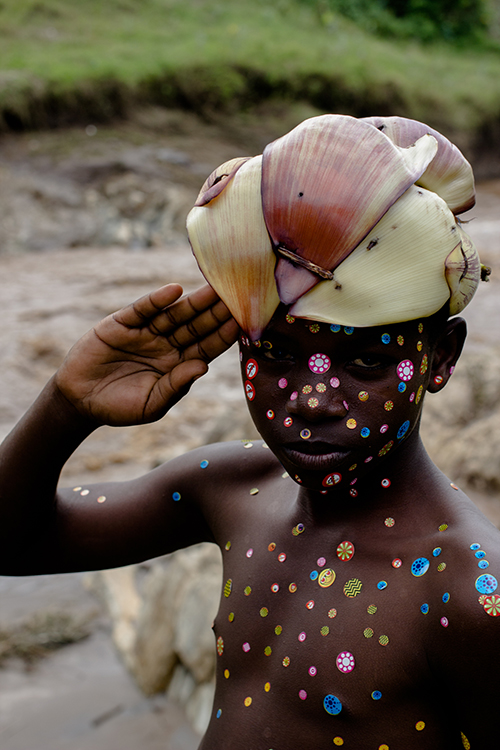 En tant qu'artiste, je veux être la voix de ceux qui n'ont pas encore eu la chance d'être entendus, en particulier les femmes.