Hang'Art is a nomadic artistic hub 2.0, an independent animated and connected incubator of Art, and an Ambassador of the creative trends of the African continent and its diaspora
The hub initiates events, connections, and synergies to foster an innovative philosophy on art, placing culture at the forefront of the global development of creative territories.
Hang'Art develops and disseminates a multidisciplinary, tree-like vision with three programs:
artistic ART SPOT
innovative ARTx TECH
transmissive TALKS & MASTERCLASS
This movement originates from Rwanda, a place in line with this cultural and technological effervescence, committed to sustainability.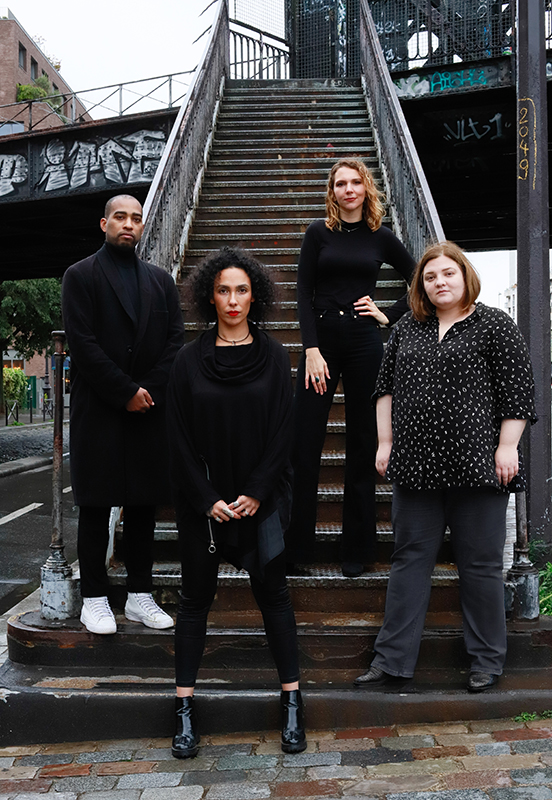 A transformative and nomadic movement supporting animated creation creation and meaningful tech.
Visual art, Fashion and Music: showcasing the crossroads between Art, performances and New Tech in Africa.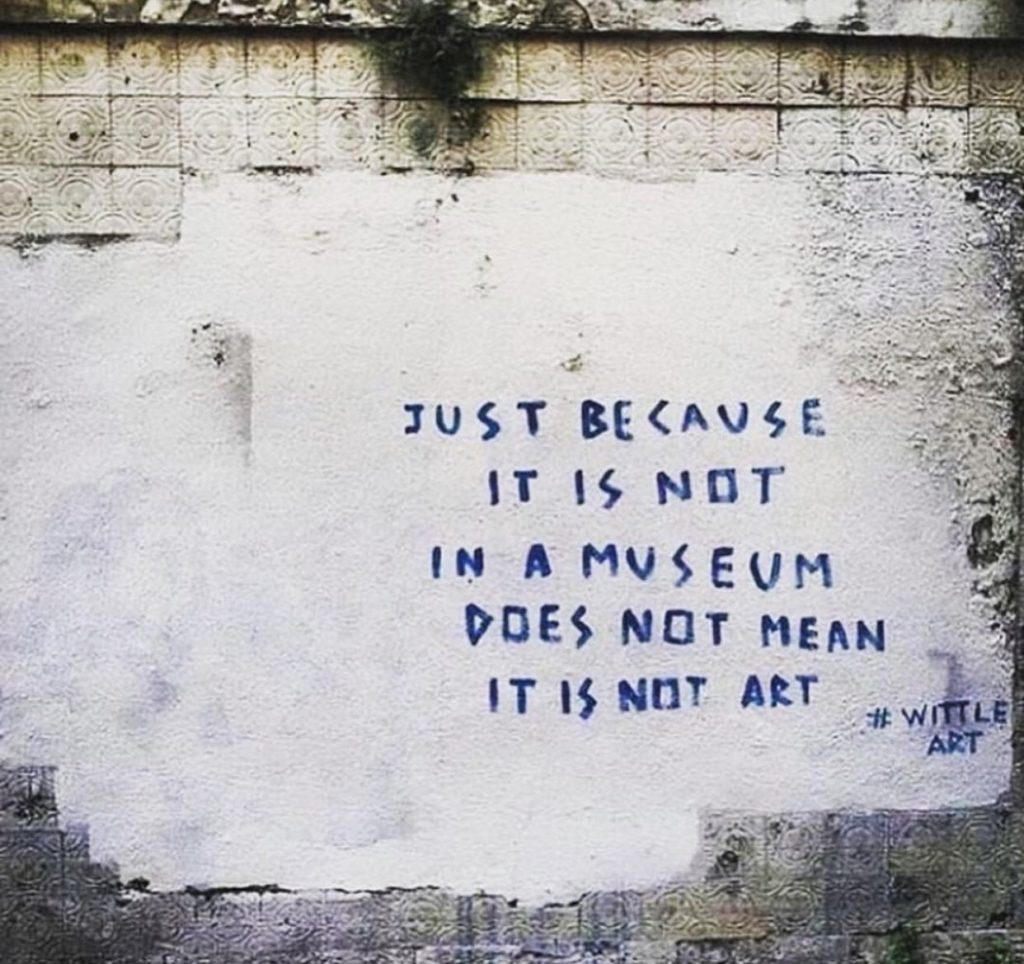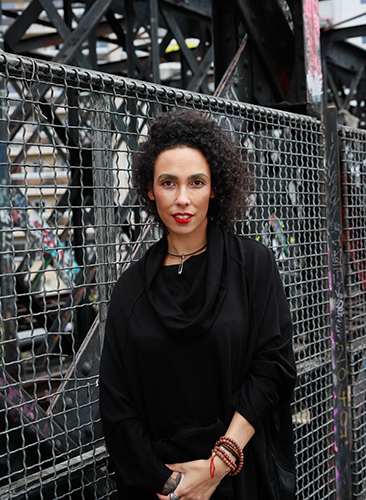 Founder of Hang'Art & Art Spot Curator
Céline Fatoux Hagoye
Céline Fatoux Hagoye, French author and director of Belgian, Burundian & Rwandan origin lives and works in Paris. She works regularly for French television, and independently writes and directs short films.
Claire Solery
Cultural engineer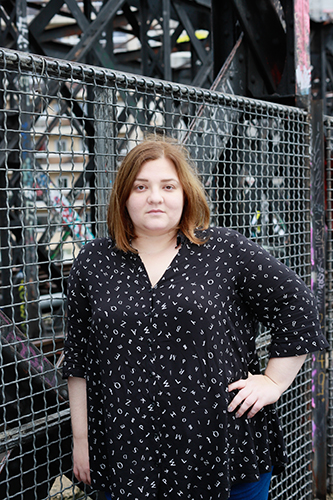 Agathe Ferrand
Communication