Born in 1970 in Abidjan, Ivory Coast, Franck Abd-Bakar Fanny is a contemporary photographer who colors and resizes reality.
His photographs are conceptual, insolent and hypnotizing paintings. They enforce a reflection of places, of life scenes in societies with an eye as ambivalent as it is authentic.
Since 2003, he has exhibited around the world, including Abidjan, Rome, Frankfurt, London, Washington, and the Venice Biennale…. He was also noticed in Paris at AKAA (Also Known as Africa Art Fair) and Paris Art Fair, before becoming the winner of the UEMOA Prize at the Dakar Biennale in 2018.
The photographer frames and redraws differently each time, with equal intensity. The alliance of creativity and technique allows him to deliver vibrant work that constantly surprises.
Franck Fanny passed away to join our ancestors on July 2, 2021, may he rest in peace.
Lights never die.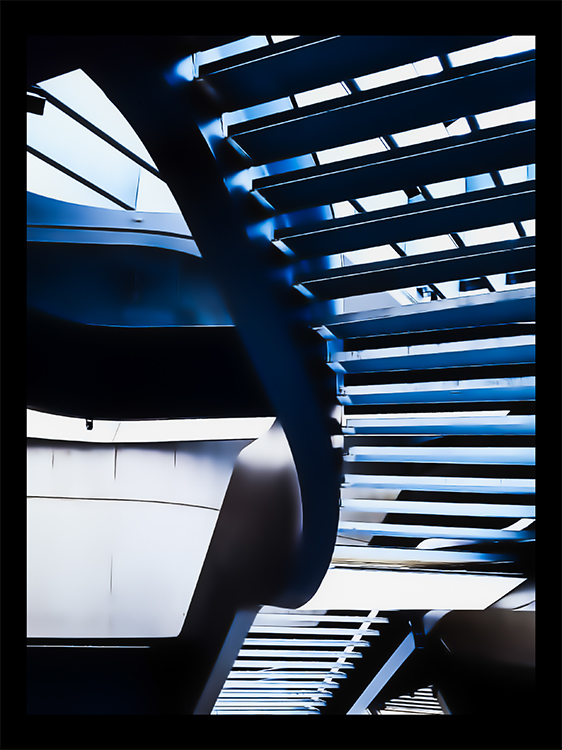 Dive for 2 minutes into the photographer's universe thanks to an interview of Sam Lambert, the Founder Art Comes First and of actor Eriq Ebouaney.
This sneak peek into the unfinished portrait of contemporary artist Frank Fanny will give you a glimpse into one of his many personas, intense as is his artistic work.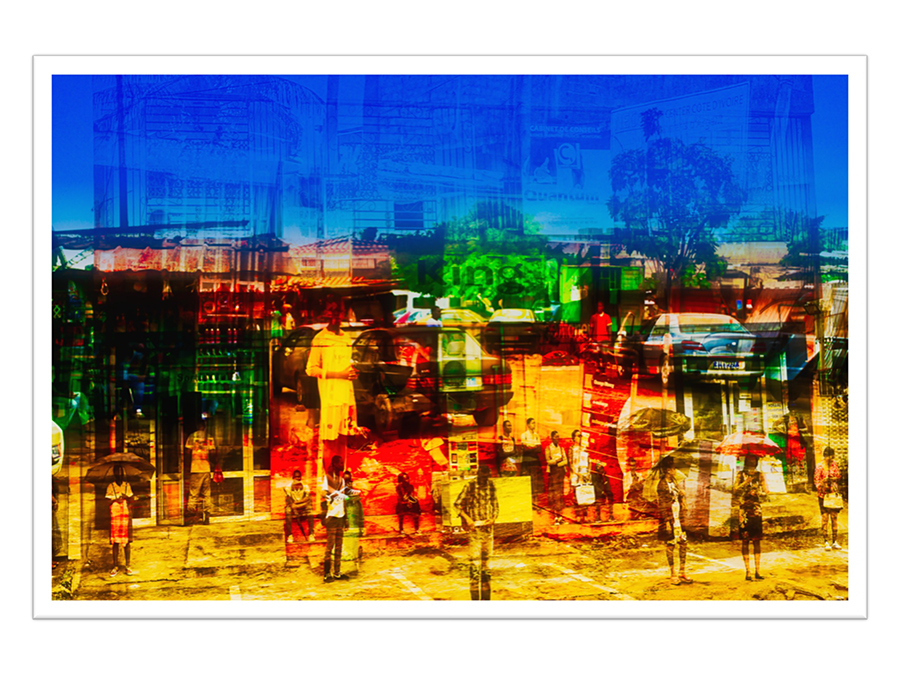 A.I.M - Africa in Motion Serie
"Africa is often described and presented a desperate and wretched place. However, it's important to remind that the Black Continent has suffered 400 years of slavery, 200 years of colonialism, and is until today undergoing the looting of its resources.
Through organized conflicts, unfair trade deals, diseases, etc. Despites this heavy burden, Africa remains full of energy, potential and dynamics and colors Africa, is not giving up. Africa is thriving Africa is not dying. Africa is in motion.
This work translates my vision and the energy I felt about the places where I've been around Africa It's also a tribute to the wonderful people I've met. Their resilience and their ability to transcend darkness and hardship into a vibrant, colorful and even joyful moment in space and time. I wanted to be thankful and I truly hope my work helps sharing the vibe. Your vibe attracts your tribe."