Born in 1993 in Gishoma, Rwanda, Cedric is a visual artist and fashion designer with a strong relation to nature, culture and people.
His inspiration comes from emotional and sensual experiences with the world that surrounds him and is touched by what he defines as "the beauty of the small moments of day-to-day". His work has been exhibited in England, Rwanda, Kenya, US and other African and European countries.
In 2019 he represented Rwanda for the first time in the International Fashion Showcase (IFS) with the installation "Dreaming My Memory" at the Summerset House and was awarded a Special Mention to Curation for his work. His most recent installation "A New Life in The Village" (2019) was exhibited at The Temple, 180 Strand, London. was exhibited at The Temple, 180 Strand, London. His latest collection Protection (2020-2021) has been recently used by photographer MOJA for shooting Religions ambiguity in Luxembourg (video below) and will be exhibited in Ivory Coast in June – July 2021.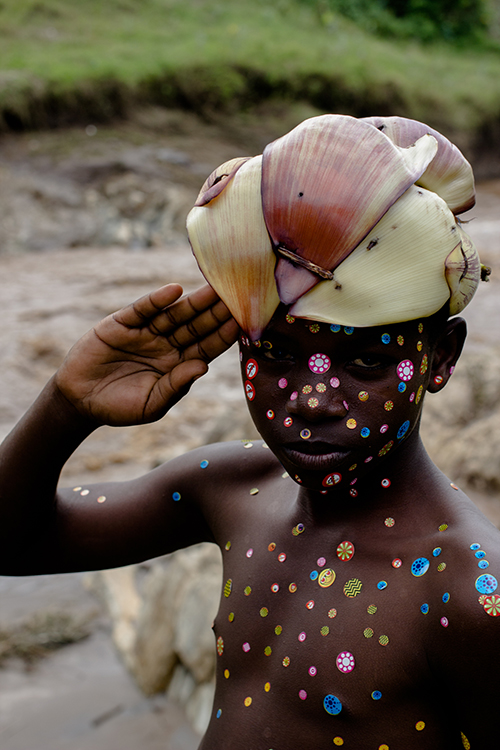 As an artist, I want to be the voice of those who haven't had the chance yet to be heard, especially women.