The Digital
x Creativity Classroom
The intersection between art and tech is a gateway to a more creative, sensitive and sustainable world. It is helping putting art back at the center of the conversation, while infusing 4th Revolution innovation  -and the upcoming ones- with design and imaginative power.
Kigali has been a bustling venue for tech-related events and innovation across the board In Africa. It also houses some of Africa's future creative powerhouses in fashion, creative industries, visual arts, music, cinema and more.
Art x Tech is a digital classroom programme aimed at empowering the creative youth from Rwanda, and the whole continent, with state of the art classes on the intersection between art, creativity and technological innovations.
We believe that art is essential to designing smart places, ideas and innovations that serve people, and that innovation is a fuel for creativity.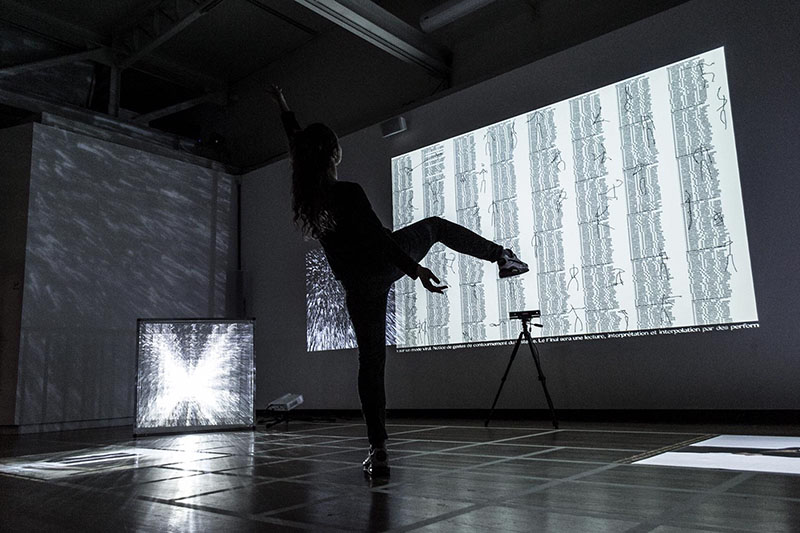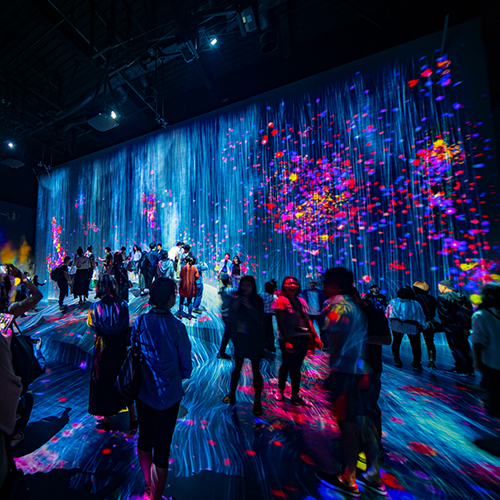 Two majors and separate events:  a hackathon imagining sustainable artistic experiences and a collaboration between a digital artist and a technologist.
The creative hackathon will take place in Kigali, gathering African creators to works collaboratively to imagine shared experiences for cities, creative districts and art venues, in partnership with coworking spaces and fablabs across the region.

Co-labing: a collaborative process between an East-African artist and digital creator duo selected from a matchmaking session and invited to create a prototype in Kigali.