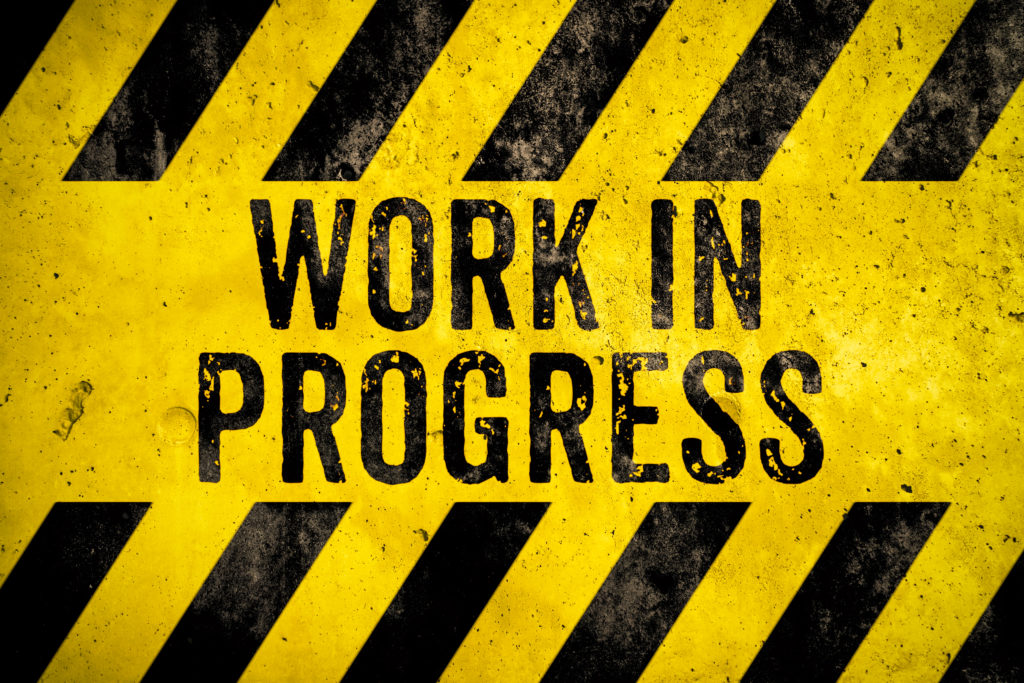 Our artistic mentorship program is currently under development.
The launch is scheduled for 2024-2025!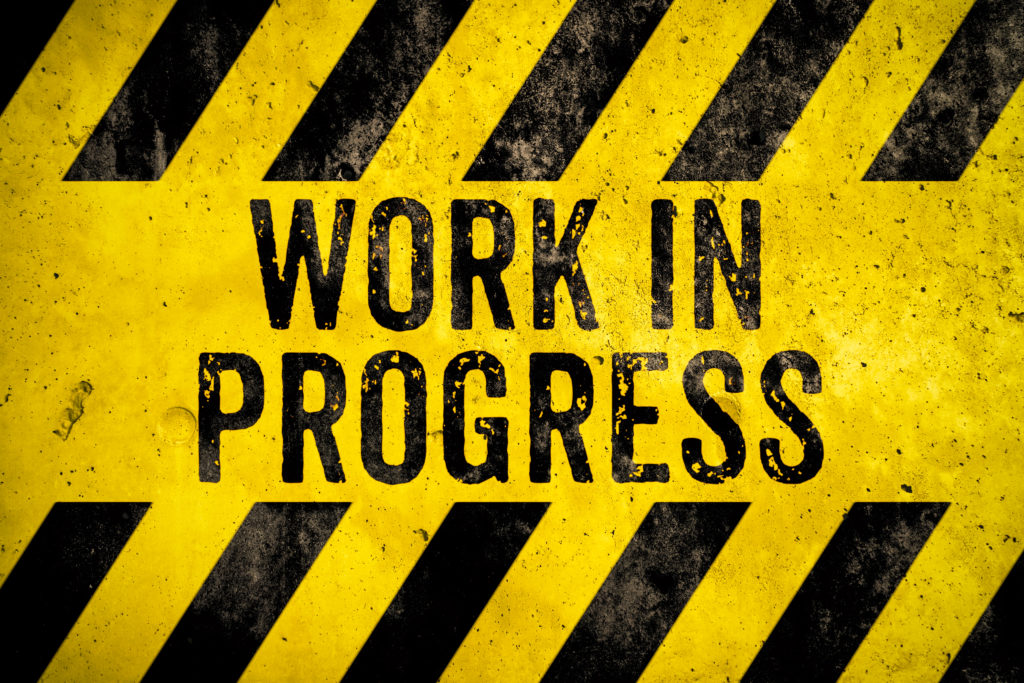 The Hang'Art artistic mentoring program is an online platform of courses, talks and masterclasses, led by recognized international artists, which is dedicated to artists (juniors or professionals), art centers, artist residencies, artistic courses academics, mainly from East Africa.
This platform is dedicated to strengthening the links between artists and creating support to allow young artists to be advised and supported in their journey of creativity and profitability at the start of their career.