Hang'Art Production is a subsidiary of Hang'Art.
Based in Kigali and Paris, it produces and directs audiovisual content.
Its teams are mobile in Africa and Europe.
Hang'Art Production produces and directs all of Hang'Art's audiovisual content, portraits, and artistic performances.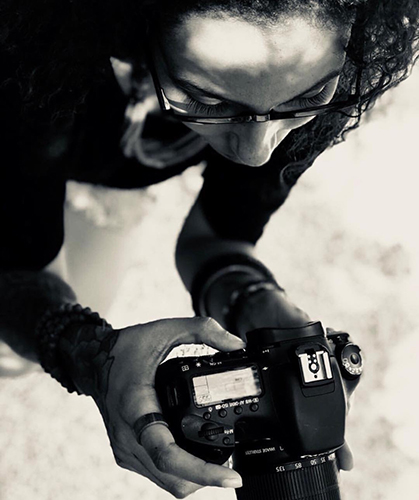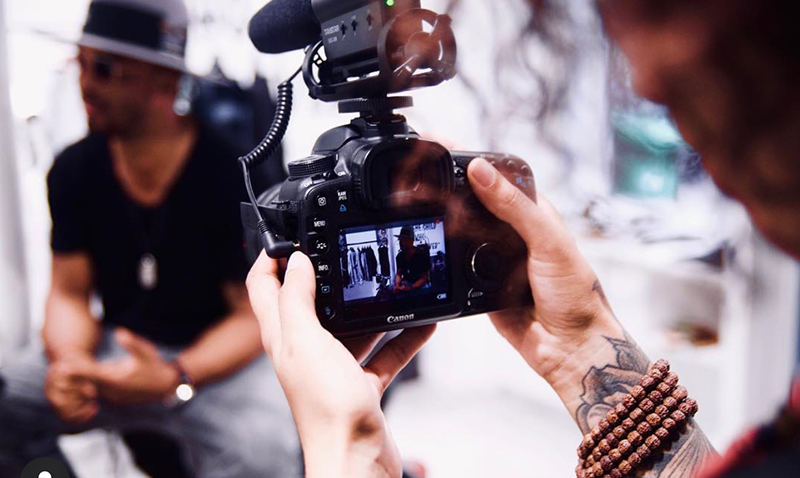 Hang'Art Production is an audiovisual production company and production service provider specializing in the field of art and culture with a range of services including artistic direction, writing, filming, editing, color grading, assembly.
Hang'Art Production operates in East Africa.
Hang'Art Production distributes audiovisual programs produced in Africa to broadcasters across the continent.

For any inquiries or quotation requests please get in touch with us.